Home >> Product
Back<<
Oil Resistant Belt
Product features:
1.Oil resistant belt is made of cotton canvas,nylon canvas or EP canvas and made through the processes of calendering,assembling,vulcanizing,etc.It carries parts and components coated with machine oil, heavy-oil treated coal in cooking plants and electric
2.The belt compounded of oil resistant synthetic rubber has good resistance to the damaging effects encountered when conveying oil contaminated or treated materials.
3.Oil resistant conveyor belt can be divided into two types according to cover properties: Anti-abrasive type(D) and Ordinary type(L). According to the different oil resistance,it can be divided into two types of Y1 and Y2.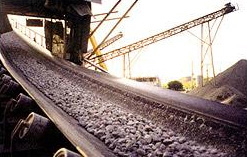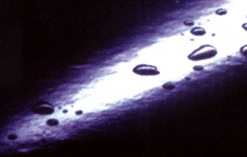 >>top
Gold-Camel Belt Feature:
Less swelling when used with various types of oils.

Cover rubber property

>>top